Apostille Services in Georgia
When a document is to be used in a foreign country, it may be necessary to have it Apostilled. An Apostille is a form of authentication that seeks to simplify the process of legalizing and authenticating public documents so that they can be recognized internationally in foreign countries that are members of the 1961 Hague Convention Treaty. However, if the country is not a member of the Hague convention, authentication can still occur but often times require additional steps. At Black Ink Fingerprinting we make the Apostille process easy and convenient. We can arrange to Apostille documents in all 50 States in the USA using our partners.
Most Common Documents for Apostille
Birth Certificate, Marriage Certificate & Death Certificate Divorce Agreements/Decree AAdavit of Single Status to Marry Power of Attorney Criminal Records or Background Checks Adoption Documents And many, many more
Prices
Apostille service includes; document pick up, Notary Certification, Secretary of State Legalization, and document return
Hague Countries $200 for the 1 st document $80 for each additional document Non-Hague Countries
$300 for the 1 st document
$125 for each additional document Expedited Shipping
Domestic Overnight $35
International – rates determined by FedEx Mailing – based on fees set by FedEx Translation Services – $50/page Vital Record Verification – $100
Chinese Authentication $560.00
Reasons For Apostille Services
Federal Purposes
FBI Background Checks may be required to receive an apostille for federal purposes involving overseas travel. 
China Authentications
When submitting an FBI Background Check to China, additional paperwork may be required. 
Foreign Countries
Countries that are members of the Hague Convention require background checks to receive an apostille.
Meet With A Mobile Technician
Our mobile technicians travel to your location and use a very robust live scan device to perform your appointment. We can submit your record right on the spot or use the live scan capture to print your fingerprints on a card of your choice.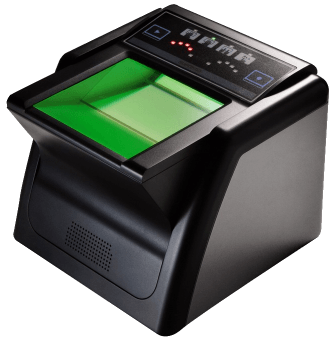 Choose A Date and Time
Choose your convenient time from the calendar. 
Choose Your Service
Select your desired service you want from us.
We Come To You
As per given time and date visit us face to face and deal!
Need To Get Fingerprinted?
Get it done at Black Ink Fingerprinting
Frequently Asked Questions