FINRA Background Checks Services Georgia
Financial Authority Regulatory Industry (FINRA) is a self-governing corporation that represents financial investors in the United States. FINRA functions as an overseas broker-dealers to maintain the integrity of the financial markets.
FINRA background check is a check done by the corporation to make sure of the accuracy of an applicant's U4 form, when applying for a position in the financial industry the form must be filled out by investment bankers. FINRA requires the information provided to be accurate and does this by requiring applicants to undergo a background check specific to FINRA.
Black Ink Fingerprinting offers ink fingerprinting on FINRA cards as well as electronic fingerprinting that gets submitted to FINRA digitally without any hassle.
Meet With A Mobile Technician
Our mobile technicians travel to your location and use a very robust live scan device to perform your appointment. We can submit your record right on the spot or use the live scan capture to print your fingerprints on a card of your choice.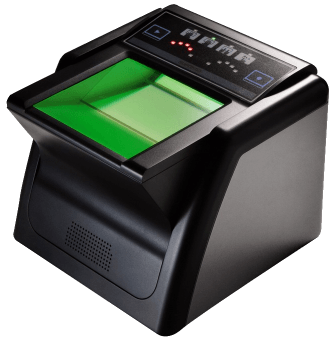 Choose A Date and Time
Choose your convenient time from the calendar. 
Choose Your Service
Select your desired service you want from us.
We Come To You
As per given time and date visit us face to face and deal!
Need To Get Fingerprinted?
Get it done at Black Ink Fingerprinting
Frequently Asked Questions