Florida Background Checks Services Georgia
Florida Background Check is a background check approved by the Florida Department of Law Enforcement (FDLE). Reasons such as adoption, court-related matters, employment, student visas, and more are prerequisites for FBI background checks requirement. In some instances, a level 2 FDLE Background check is required, which covers both FDLE and FBI background checks, as it is both a state and national check.
Florida Background Checks need to be approved by the Florida Department of Law Enforcement (FDLE). Fingerprints and More can process both FDLE and Level 2 FDLE Background Checks through our authorized FDLE channeler.
Meet With A Mobile Technician
Our mobile technicians travel to your location and use a very robust live scan device to perform your appointment. We can submit your record right on the spot or use the live scan capture to print your fingerprints on a card of your choice.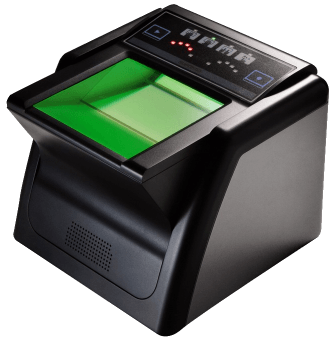 Reasons For Florida Background Checks
Employment
An FDLE Background Check may be required for certain employment opportunities in the state of Florida.
Choose A Date and Time
Choose your convenient time from the calendar. 
Choose Your Service
Select your desired service you want from us.
We Come To You
As per given time and date visit us face to face and deal!
Need To Get Fingerprinted?
Get it done at Black Ink Fingerprinting
Frequently Asked Questions